Birthstone Pierogi Shaped Earrings with Swarovski Crystals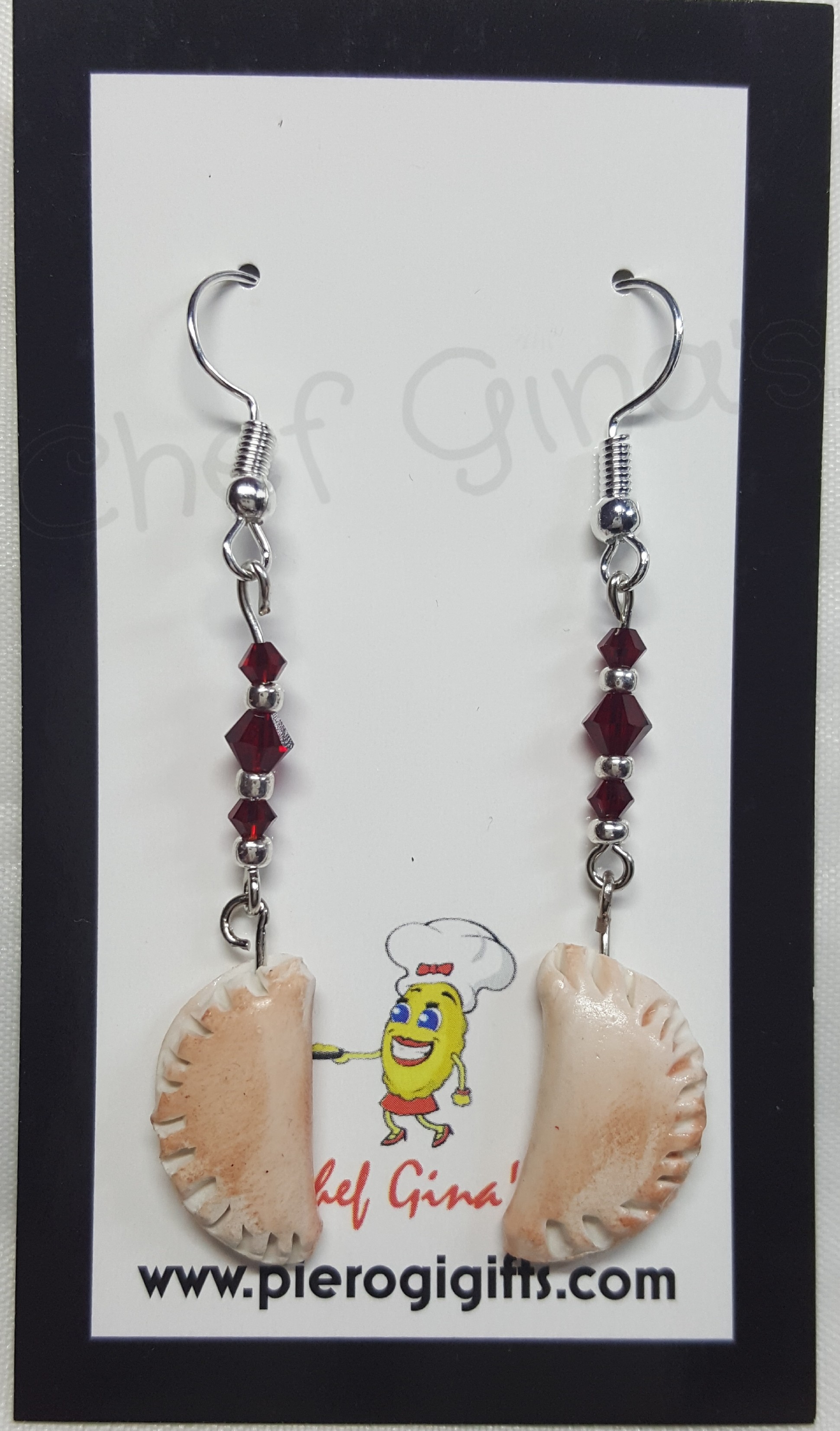 Birthstone Pierogi Shaped Earrings with Swarovski Crystals
Pierogi Shaped Earrings with Swarovski Crystals.
These are perfect for Birthday's!
These cute Pierogi shaped earrings are 2 inches long. Pierogi shaped earrings are a great compliment to our Pierogi shaped necklaces and bracelets. Pierogi is handmade from clay.
Earrings will come out prior the month.
Jan - Deep Red Swarovski Crystals that are similar to Garnets.
Only 8 available
These Pierogi Shaped Earrings are great for Dyngus Day or Birthday!