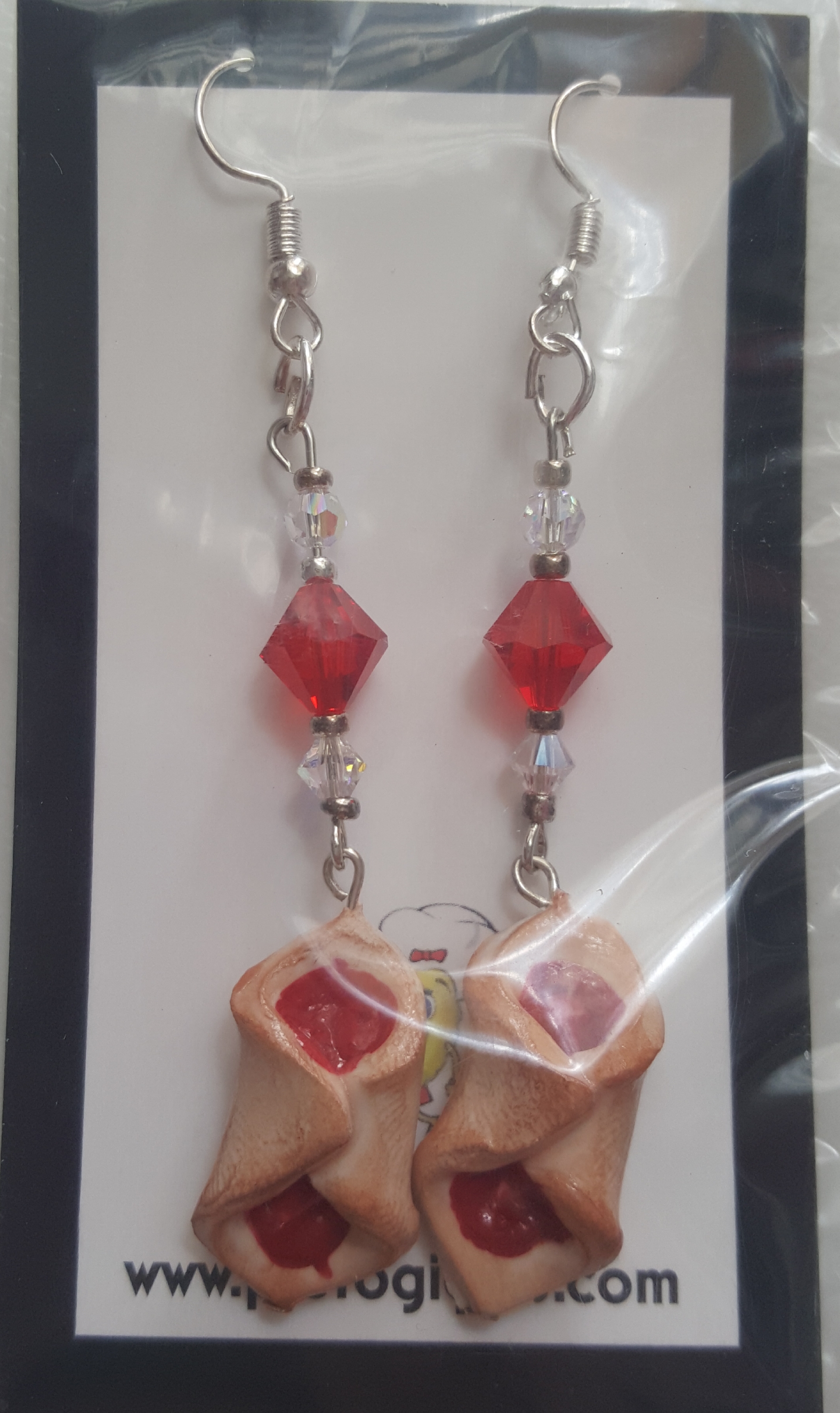 Kolache Shaped Earrings
Kolache shaped earrings are a great compliment to our Pierogi shaped necklaces and bracelets. Handmade from clay.
Dangle are: 2 inches long
On a plate: 1/2 inch
Stud: 1 inch
Only 9 available
Only 10 available
Only 1 available
Only 2 available
These Koloche shaped Earrings are great for Dyngus Day or Birthday!