Vintage Beads Pierogi Shaped Drop Earrings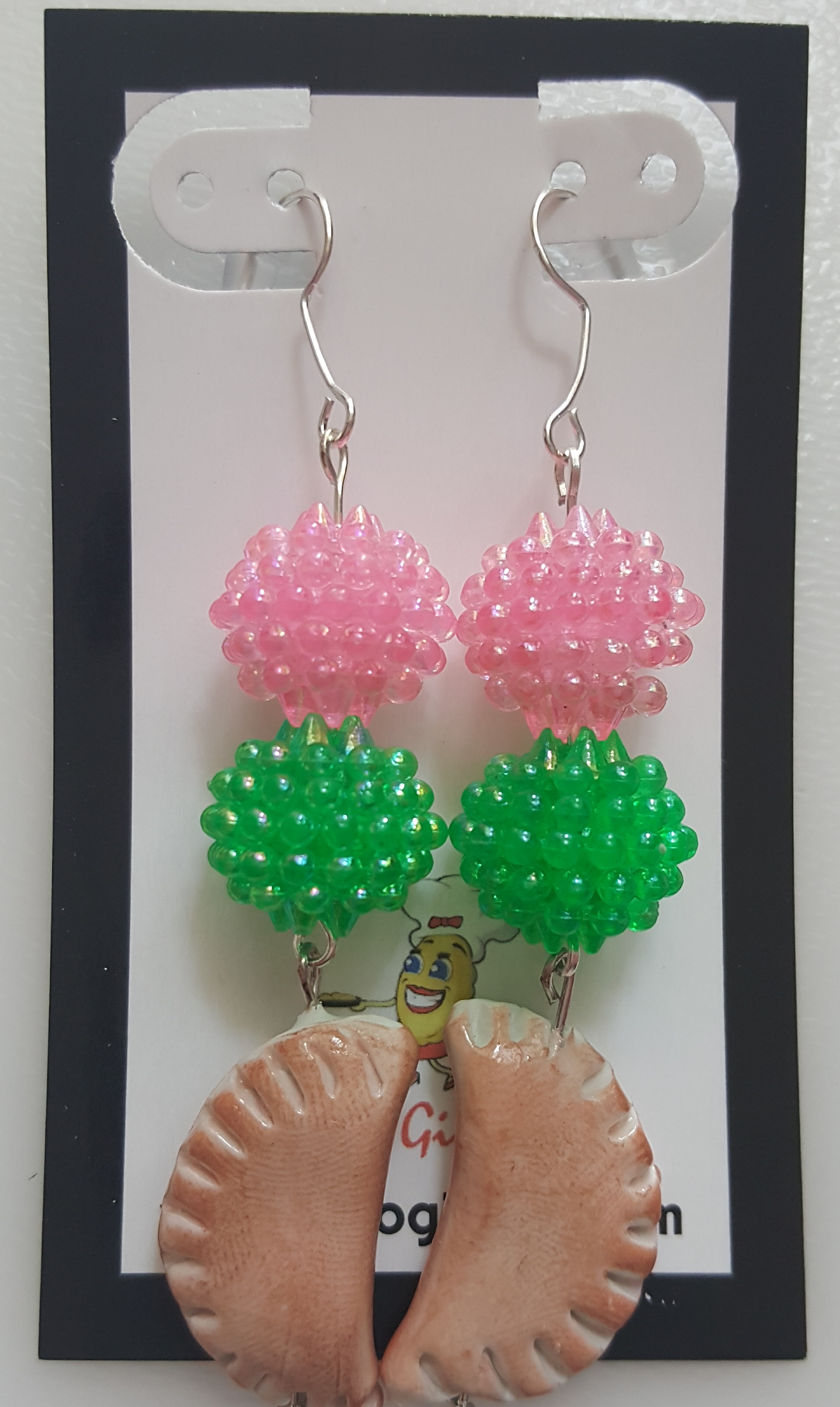 Vintage Beads Pierogi Shaped Drop Earrings
Pierogi Shaped Drop Earrings have beautiful Lavender colored Crystals.
These Pierogi shaped earrings are 2.5 inches long. Pierogi shaped earrings are a great compliment to our Pierogi shaped necklaces and bracelets. Pierogi is handmade from clay.
Only 1 available
Only 1 available
These earrings are beautiful in person. The Crystals bring out the perfect shine!